Good news! The 2016 vintage of the delicious Fiorini Chianti Superiore has landed.
Chianti is one of the most recognisable names in wine (thanks in no small part to Anthony Hopkins) and perfect for when something accessible and tasty is needed at the table. But while it's well-known, what exactly is Chianti?
For many it's a bottle of wine, clad in a straw basket (a fiasco - yes really) often of dubious quality, at the local pizza joint. But Chianti has come a long way in the last couple of decades. Huge improvements in quality, as well as phasing out the straw packaging, means that things are looking up all round.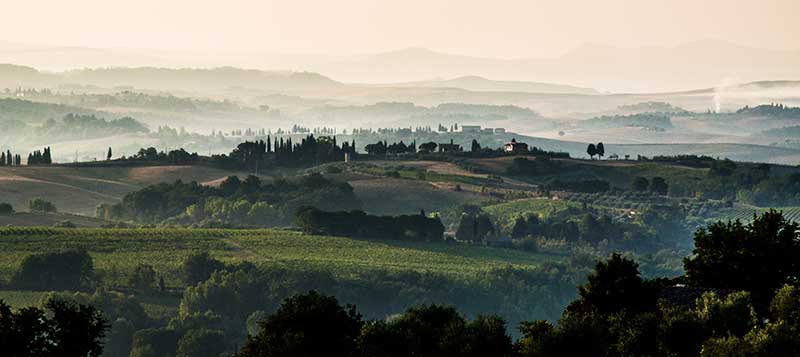 Chianti had a good year in 2016, as Jancis Robinson MW notes: "Another good vintage in Tuscany has produced wines with deep colour and impressive fragrance. However, yields were down by up to a fifth compared to the average." Worth grabbing a few bottles I think.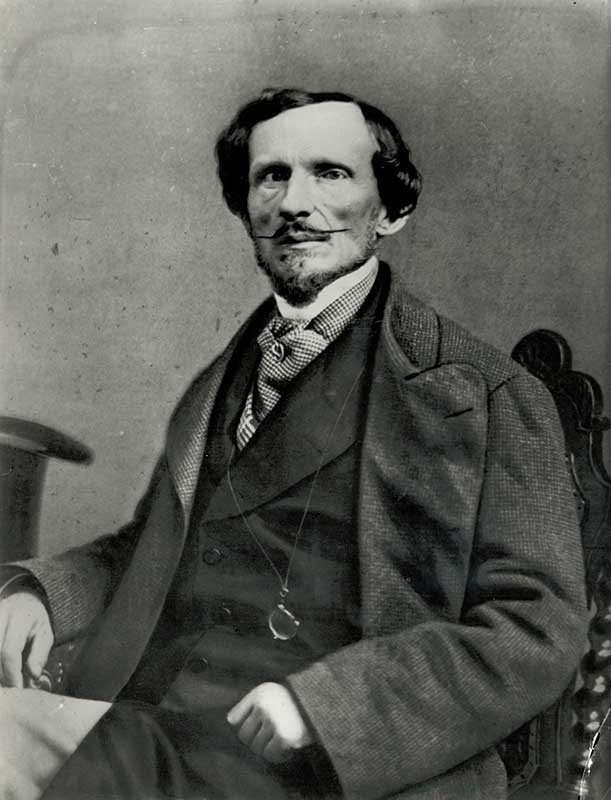 Located between Florence and Sienna in the stunning Tuscan countryside, Chianti is both the wine and the name of the region. Tuscany is home to some of the world's best wines - Brunello di Montalcino, Vino Nobile di Montepulciano and of course the Super Tuscans.
Chianti has been referred to as far back as the 13th century, but nowdays there are 7 sub-zones within the Chianti DOCG (DOCG is the highest classification in the Italian hierarchy):
1. Chianti Colli Fiorentini
2. Chianti Rufina
3. Chianti Montalbano
4. Chianti Colli Senesi
5. Chianti Colline Pisane
6. Chianti Colli Aretini
7. Chianti Montespertoli
Chianti Classico is a separate DOCG to Chianti and, being Italy, there are several other rules thrown into the geographical mix to further complicate things, but I'll leave that for another time.
In the mid-to-late 1800s, Baron Bettino Ricasoli (winemaker and 2nd prime minister of Italy) created the original varietal formula for Chianti. He pegged it at 70% Sangiovese (red), 15% Canaiolo (red) and 15% Malvasi Bianca (white). There have been subsequent changes, but since 1996 it's been legal to use 80-100% Sangiovese, up to 20% Canaiolo and up to 20% of 49 other approved red varieties, including Cab Sauv, Merlot and Syrah. Despite this, it's safe to think of Chianti as essentially Sangiovese.
Sangiovese is Italy's most planted variety and tends to be slow and late ripening in the vineyard. It features bright acidity, moderate-to-high tannin and tends to be light in colour and weight, which is why it's often blended with other varieties. Chianti is usually a mid-weight wine with typical descriptors including: cherry, raspberry, violets and herbs.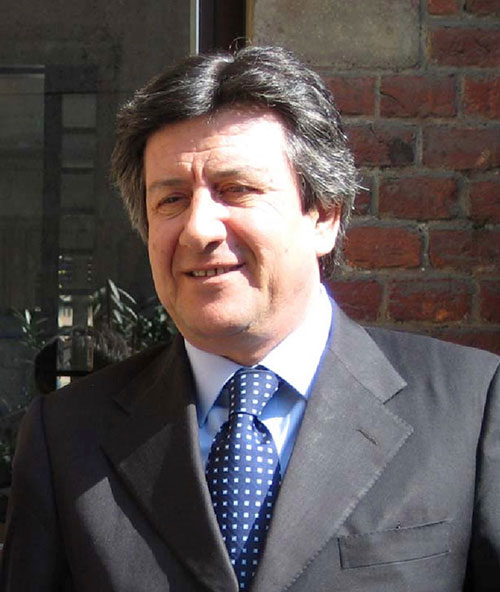 Fiorini Chianti Superiore 2016
Winemaker Franco Bernabei has served as consultant to many of the most prestigious estates in Italy, including Folonari, Fontodi, Sartori, Guicciardini Strozzi and a favourite of mine, Felsina. With a family history in winemaking, and degrees in viticulture and enology, Franco's interest lies in traditional Italian wines and local grape varieties, most notably Sangiovese.
Over the years he has collected a swag of awards, including an 'Oscar del Vino' in 2000, presented by the Associazione Italiana Sommelier. On two occasions his wines have also placed in Wine Spectator's 'Top 100 Wines of the World'. So he knows his stuff.
Chianti Superiore DOCG was introduced in 1996 and while grapes for Superiore must come from within the 7 sub-zones of the Chianti DOCG, it features more stringent production and ageing requirements, rather than a geographical designation. Most notably, Superiore must be aged for at least nine months before release, rather than the three months for standard Chianti. So Superiore is essentially a step up from standard Chianti.

Fiorini is a blend of 90% Sangiovese with a dash of Canaiolo (a red Italian variety), Ciliegolo (also red and Italian) and Cabernet to round out the blend. The fruit was sourced from villages within the Chianti DOCG and aged in a combination of new and old barriques (225L) and tonneaux (900L) for a minimum of nine months.
Bright ruby red - it's delicious drinking, with simple, yet classic ripe red cherry and violet aromas. On the palate, juicy cherry and cranberry notes mingle with licorice, cloves and pepper. Subtle astringency and spice tempers the lush fruit, with powdery fine tannins on the finish. Fresh, mid-weight and with great balance of fruit and savouriness, it's not only easy and affordable drinking, it's a great partner for just about anything at the table - salumi, chicken liver on crostini, spaghetti bolognese, steak, pizza or a roast vegetable salad.
Prego.
I can offer it for $23 a bottle. SOLD OUT