A reminder that we have our own van and driver, so if you live within a reasonable distance of Bondi Junction we will get your wines to you before Christmas.

It's easy to order:
---
The end of year also signals the much-anticipated Australian Financial Review's annual list of top wines.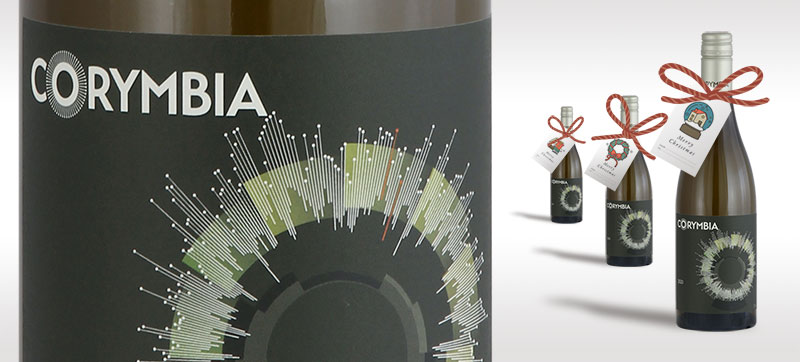 So it's a case of 'I told you so…'. The first wine in the list is none other than the Corymbia Rocket's Vineyard Chenin Blanc 2020 a wine I offered just a few weeks ago!
Here's what the AFR's Max Allen, arbiter of the list had to say about it:
"After many years of shiny new alternative grape varieties occupying bottle-shop fridges and wine lists, the classic white grape, chenin blanc, is making a return. And it's thanks to some top winemakers, especially in Western Australia. This wine is a stunning example of why: it's just so refreshing, moreish and citrusy, with great, grape-pulpy texture on the tongue."
It's one of my favourite wines of the year and just love it. If you have the time you can read more about the wine here.
"It's gently spiced with pepper and cinnamon quills. It's floral with some fresh herbs, poached apple, bees wax and refreshing lemon barley water flavours. The palate is altogether racier, almost riesling-like acidity keeping this long and pure with the right amount of phenolics adding that extra layer." 95 points, Jane Faulkner, Halliday Wine Companion.
"Preserved lemon, lemon barley, pear and spice. Tight, juicy, pear skin and lemon peel, bright acidity, powdery with a talc-like perfume, saline and fresh, with a dusty chalky finish of fine length. Hot climate wine, from a hot vintage, laying it on cool. Excellent. So excellent. This is a banger." 93+ Gary Walsh, The Wine Front.
I can offer it for $29.50 a bottle.

Or you can find it as part of our St Nick's Picks Six-pack

We also have plenty of rosé, Champagne and sparkling wine to get the celebrations started.